Hygiene Services in Whitby, Ontario
You should never underestimate the importance of keeping your teeth healthy. Your smile can go a long way in life, often the first thing people see during a first impression. A healthy smile, more importantly, is a big part of your overall health. Doing everything you can to keep your mouth healthy will pay off; you won't have to deal with unexpected or untreated problems later on, or pay for more complex treatments. Best of all, it's as simple as doing what the dentist recommends: brush and floss often, avoid sugary food and drink, and have a cleaning on a regular basis.
Remember that you should always brush your teeth three times a day, making sure to floss. This is the best way to keep up your oral health between visits to the dentist, which you would ideally do at least every six months. Routine hygiene services and preventative care can go a long way to ensuring nothing develops without your knowledge that could later become problematic. Small issues like cracks, minor decay and caries can sometimes escape attentive personal hygiene. Your dentist will be able to catch these before they become a more time consuming and expensive issue to fix.
As part of our commitment to your oral health, we will make sure you are fully aware of any issues with your own health, explain the best way to take care of your teeth and even show the kids how to do it. We always love looking after kids, and know how important it is to establish good habits early.
Gallery Dental offers oral examinations and cleanings to help you keep your mouth healthy. Our hygiene team will look after your needs with gentle and committed service, so you'll feel comfortable and in good hands. We perform a range of treatments that can help: fluoride cleanings, professional breath control, regular cleaning, and periodontal (gum disease) treatments designed to help you achieve good oral health and a beautiful smile.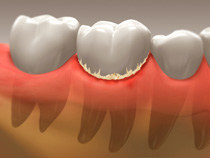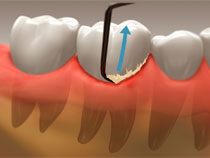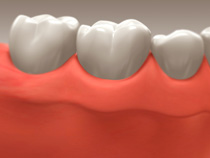 Last Updated On
2021-10-16